5 round trip cargo transports every month in Italy
Top quality materials in stock
Our staff speak Italian and English
Management italian software shared with other companies of the group
CAD CAM 3D Esprit software to program lathes and CNC mills
Technicians trained for CNC programming, machining centers, laser and bending machines.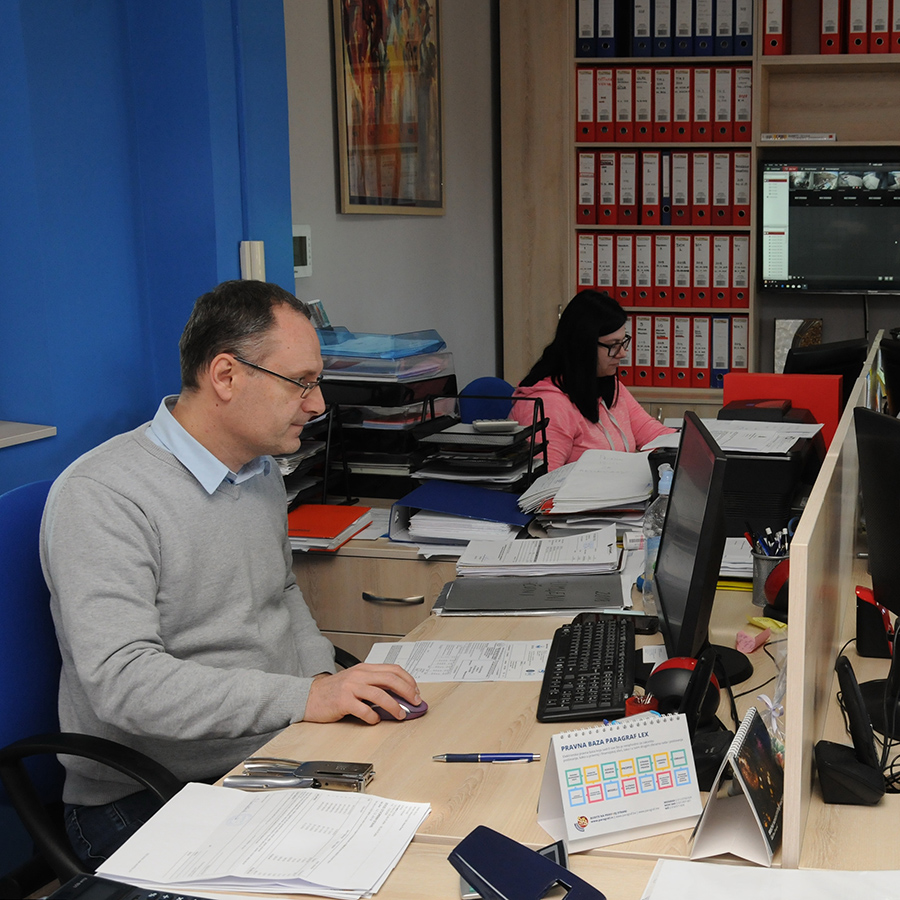 Continuous computer monitoring of the production process.
Dimensional testing in line following scheduled procedures
Testing in air- conditioned metrology lab to check the final quality of the product

Technical department is equipped with latest management and development software of sheet metal.